African Crossroads thrives on collective intelligence, experimentation and reflection to positively shape the future of African societies.
In 2021, 4 councils of African Crossroads members will explore different ways to focus the conversations on Climate Justice and make it more relatable and accessible to the African Crossroads community and communities across Africa.
HOW TO ACTIVATE UNHEARD VOICES?

Historically marginalized, low income, and indigenous communities, those least responsible for climate change, often suffer its gravest consequences, and may be disadvantaged by responses which reproduce or exacerbate existing inequalities, labeled the 'triple injustices' of climate change. We'll make climate justice relatable and accessible, ensure that underrepresented groups have access to tools, or can use their own, such as language, music, art, writing, etc., to advocate for climate justice.
TECHNOLOGY & INNOVATION COUNCIL
HOW TO LEAPFROG WHILE STAYING INCLUSIVE?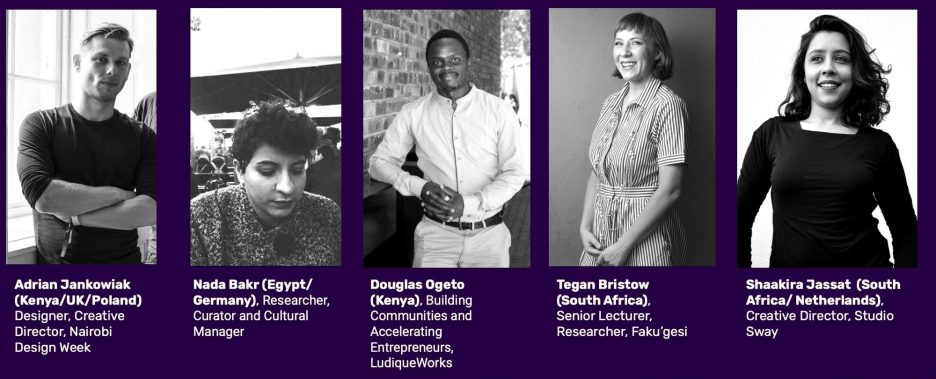 Technology can be an enabler, creating ways for all people to access solutions and contribute to climate justice. It can also create barriers if not coupled with adoption & skill building. How can African Crossroads implement & encourage the use of science, design, technology and open innovation to create more just outcomes and reduce the unequal impacts of climate change?
HOW TO DESIGN & SHARE ENGAGING INITIATIVES?

African Crossroads offers a melting pot of opportunities for collaboration and work from within and outside of the community; funding; mentorship; speaking, learning and more. How can we make these opportunities more visible and accessible to the African Crossroads community? How can we create more opportunities that grow individuals, grow the community and grow a network of shared value partners?
HOW TO COLLECT & SPREAD ACROSS COMMUNITIES?

Accessible channels of communication are key in ensuring that everyone can participate. These might take the form of co-creation, community radio, transcribed podcasts, blogs, infographics, videos, music and other media. We might develop a strategy across diverse platforms, leverage new & existing networks & channels, and be inspired by African heritage to bring climate justice. WHAT DO YOU THINK SO FAR?
LEAVE A MESSAGE AT INFO@AFRICANCROSSROADS.ORG