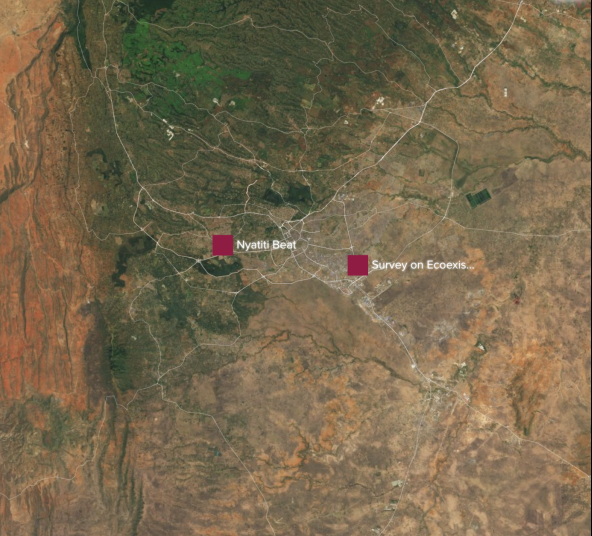 Collecting and sharing Sound Effects, Stories, and Songs
A participative experience by the Communication Council.
A dynamic and innovative instrument for valuing heritage, listening to the sounds, stories and songs of ordinary people, city streets, nature, life.
A methodology that offers users an experience as well as the possibility of becoming contributors.
A concept of immersive and interactive course animating the spirit of community.
The African Crossroads Sound Atlas contains collective sounds, stories, and songs, individual research, interviews and talks, discussions, walks around cities, and more. We developed a multidimensional and polyphonic map tracing the past, present, and futures of cities, nature, people. We're moving from the memories, desires, and imaginaries of each contributor.
What is the idea behind it?
Here are some questions that we asked the African Crossroads Community in 2021:
"What does Climate Justice mean to you?"
"What does Ecoexistence mean for Africans?"
The work invests the territories of fiction, explores processes of memory collection and geographical imaginary, exploiting the sonic cartography of Africa as a way to both give visibility to the story and idea of African communities, urban and rural inhabitants and to lead the listener to a intimate and collective sonic immersive journey.
You are welcome to contribute a sound, story or song to this soundmap.
Record your sound, story, song reflecting on the questions above

Send it in the format you like (ie. .wav, .mp3, audio phone, whatsapp, etc..)

Max. 2-3 minutes per audio recording

Add a title to the sound piece, 1-2 sentence description, your name and the place it was recorded in (neighborhood, garden, street, city), a visual illustration if wished