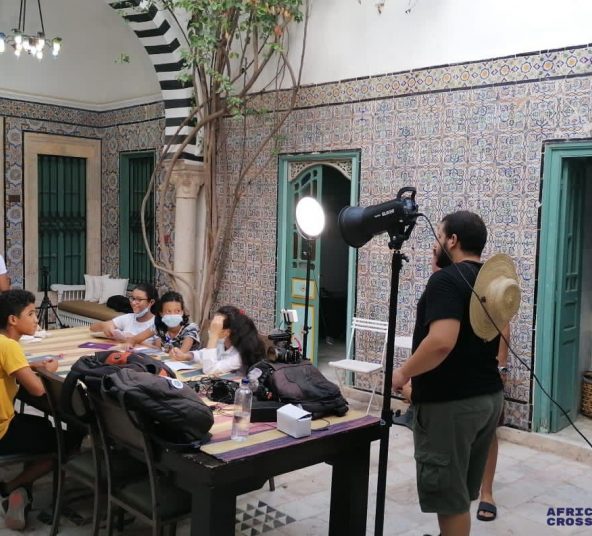 A Youth Project by the Inclusivity Council
As the next generation, children are an integral part of the climate equation. This activity highlights the perspectives of children from three African countries in North (Tunisia), West (Togo), and Southern Africa (Botswana) through video and animation followed by an interactive discussion.
The project is organised by AC2021 Inclusivity Council, represented by Leila Ben Gacem (Tunisia), Sename Koffi (Togo), Yame Nkgowe (Botswana).