Application deadline:
31st July 2021 (5pm GMT)
African Crossroads, Creative Industries Fund NL and Afrotopia, under this year's environmentally conscious theme, are looking for 20 crossroaders, who are ready and willing to Hack Climate Justice.
5 fellows,
5 countries,
5 months!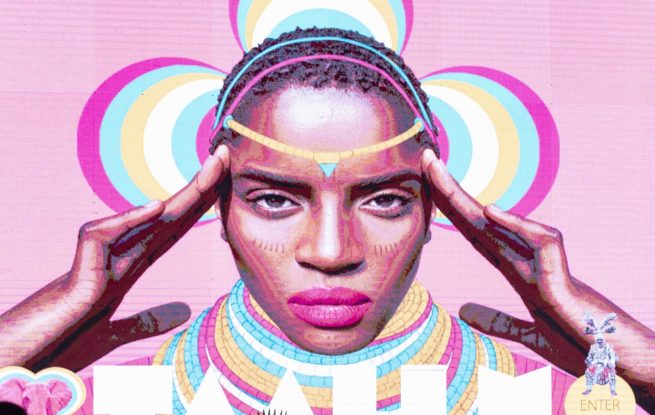 Artwork by: Pierre-Christophe Gam
If YES, then you could hack Climate Justice and be a Hybrid Residency Fellow!
Are you an aspiring or leading global voice on the environment or on African social issues? 

Are you emphatic about the environment? 

Do you care for the legacy we're leaving for future generations? 

Do you have a track record of thought-leadership? 

Do you enjoy collaborative and results based solutioning?
220 Euros

for Climathon participation

2500 Euros

each for our 5 successful fellows to develop their idea further Incubation, networking and showcasing with a hub in the fellow's location.

See call for hubs here.
Enviable brainstorming and learning sessions

with some of Africa's leading Climate Justice rockstars. 

Opportunity to present findings and interventions

during this year's African Crossroads Hybrid Edition.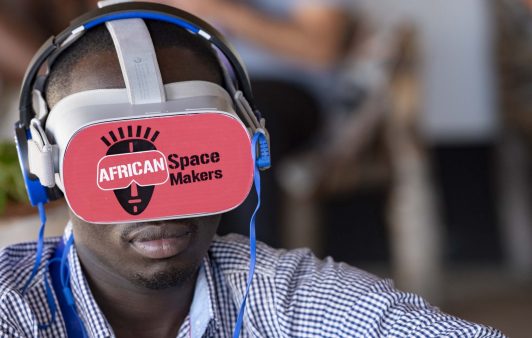 Call for Climathon participants

Call for hubs
20 Climathons participants selected on a rolling basis
Ubuntu sessions are mentorship events with some of Africa's leading climate justice advocates.
Held at AC annual gathering
Held at AC annual gathering