The winning team received $1800 (USD).
The game impressed the judges with its vision and potential, and the story of a robot who rebels against humans, the polluting enemy that never stops littering. Best Concept.
Team: Andrew Atianyi, Ifeanyi Chigbata, Natasha Khanyola, Martin 'Sul the Sauceman' Sultan, Naitiemu, Jezi Tay
Runners up received $600 (USD) per team.
An African character goes on a platforming adventure to fight for the planet. Best Graphics.
Team: Joseph Mofoluku, Paulina Makinwa
The judges felt this was the strongest representation of the theme, and had interesting gameplay mechanics that they want to play more of. Most Ecoexistence
Team: Calvin Lichungu, Leslie Osinachi-Okoh
Notable entries received $250 (USD) per team.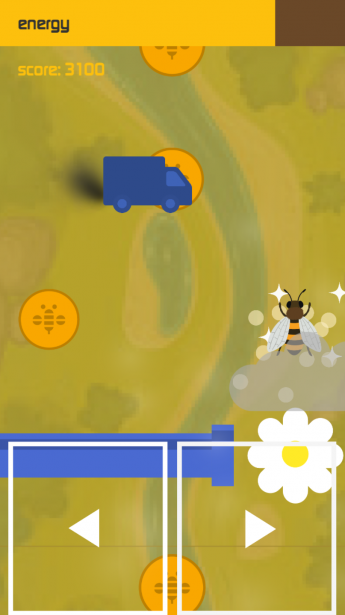 Avoid obstacles as a bee trying to get to the safety of flowers.
Team: Evans B, Kelvin Malombe, Joseph Obel
Save humans and build bridges to avoid the monster with an addictive mechanic.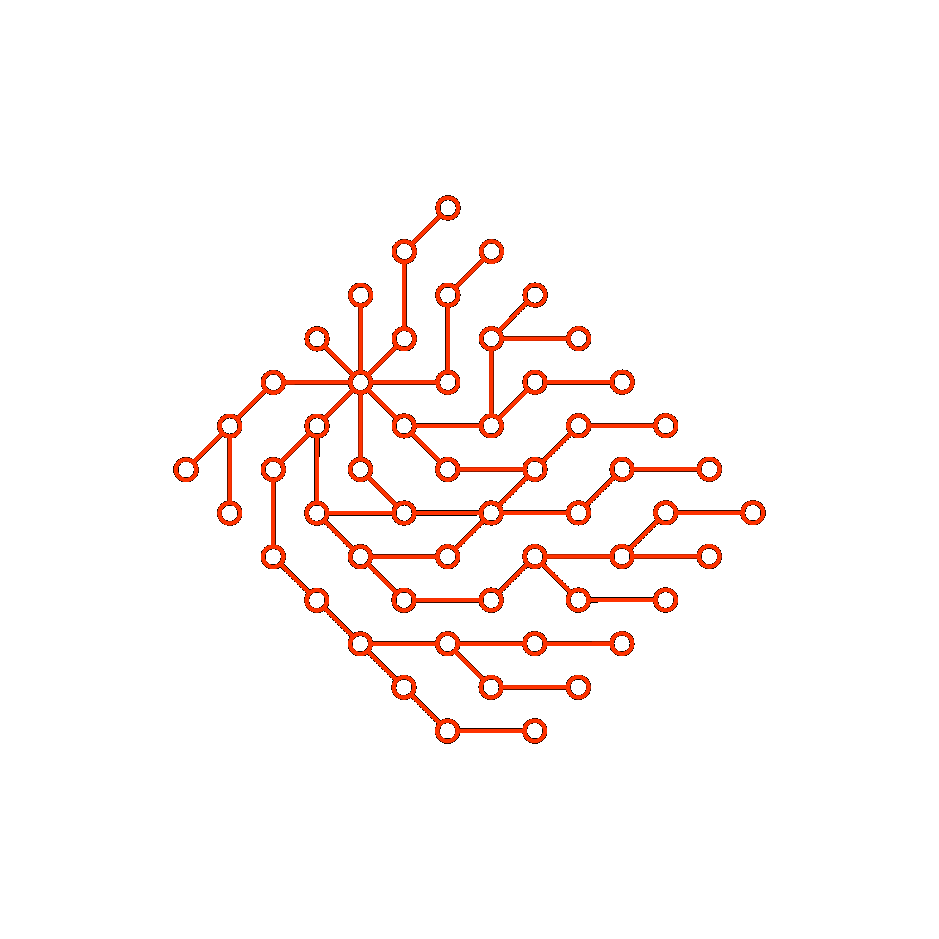 THANK YOU FOR JOINING US!
All skill levels had a unique opportunity to add their voices to the global climate justice conversation through this multi-layered, guided, participatory experience.
THANK YOU TO THE EXPERTS WHO JOINED US:
Kieran Reid (Wits Digital Arts)
Kirsten Du Preez (Wits Digital Arts)
Saili Chola (Wits Digital Arts)
Oscar Michael Esio (Africa Comicade)
Guntra Laivacuma (Guntra Works)
Shaakira Jassat: Teams Meetup & Game Workshops.
INFORMATION:
Teams were paired up with game developers and tasked to produce a prototype of an 'Ecoexistence' themed game.
Those who didn't have a team were buddied up with others during the Game Jam.
Games/ Experiences could be digital or physical, and use any materials available: paper and pencil📝; old packaging🥤; musical instruments 🎸; anything you have laying around 🤷🏽‍♀️ and any software you choose 👨🏾‍💻, from Powerpoint to game engines 👾.
The theme was Ecoexistence.
Participants presented their prototypes on Monday 1st November.
GAME DEMOS RELEASING HERE DECEMBER 2021
START: 20th October, END: 1st November