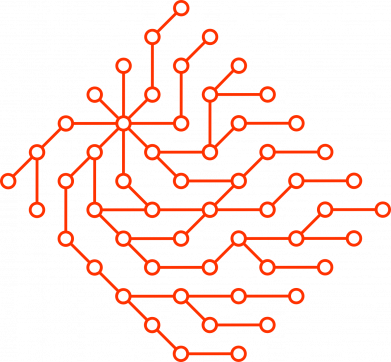 5 Councils. Up to 5 People on each.
WHAT ARE YOU LISTENING TO?
Record a 15 seconds clip by:
Stating your name, your current location, and answering the question "what is the most pressing climate injustice around you?"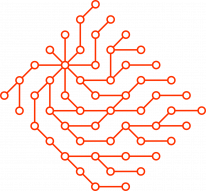 TECHNOLOGY & INNOVATION COUNCIL
HOW DO WE LEAPFROG WHILE STAYING INCLUSIVE ?
WHAT DO YOU THINK SO FAR?
LEAVE A MESSAGE IN THE CHAT!
Want to join a co-curation Council?
to help curate the October hybrid event?
to share opportunities with the community?
Write us on WhatsApp or via email ldemelas@hivos.org
Next Meetup August 25th, 2021 (time TBC)