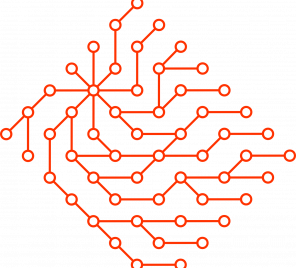 International Design Program
A Conversation on Designing International Program (or on the heartbeat of working together across borders)
African Crossroads is partnering with the Creative Industries Fund NL with the aim of co-creating a 3-year international program of collaborations.
Together, we want to develop and solidify new and existing collaboration, research, and experimentation in the fields of architecture, design, and digital culture on the African continent. In the name of inclusivity, criticality, and representation, African Crossroads, and the Creative Industries Fund are opening up the design process from an early stage on to enable the field to co-shape what the program will look like.
Two initial meetings have taken place on August 23rd, and September 13th with a group of 13 thinkers and doers from the Netherlands, the African diaspora, and the continent. Based on their own experiences, they have identified some important values and attitudes when it comes to international collaborations such as equity, softness, inclusion, collective intelligence.
The group is now opening up again to allow more voices and perspectives to be heard and taken into account in shaping the international collaboration program. It is asking the question: what is the heartbeat of collaborations? What are the key ingredients when cooking a collaboration program for the African Crossroads community and beyond?
This session has a limited seat capacity. It will be held in French and English.