African Crossroads is going hybrid again. While the biggest part of the program is happening online, our partner hubs are opening their doors to the African Crossroads network to revive a sense of community and togetherness. We'll be touring the hubs during the event!

Afrotopia is a physical & virtual space which facilitates Afro-optimistic expression, collaboration, connections and creativity.

From very humble beginnings, armed only with face paint and a drum or two Barefeet Theater has been helping children living on the streets of Zambia for seven years.
CULTURE AND DEVELOPMENT EAST AFRICA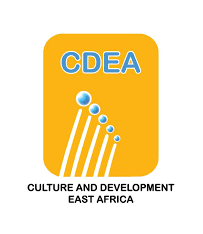 CDEA is a creative think tank and a hub where science meets art, and art meets other disciplines to innovate for this and the coming generation.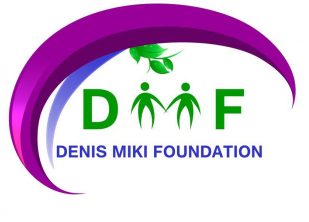 Denis Miki Foundation supports the development of underdeveloped communities through empowerment, capacity building, education, and talent promotion.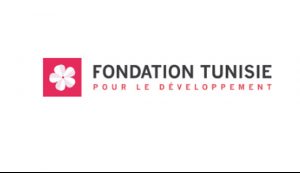 The Foundation aims to promote and support, in the framework of international cooperation, the economic and social development of Tunisia.

hFACTOR is a collective of artists from Nigeria engaged in creative exchange and experimentation.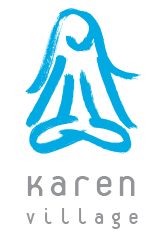 Karen Village is an art, culture & innovation center and host to an African Creatives center with different entrepreneurial businesses.
32° EAST UGANDAN ARTS TRUST

32º East is a centre for the creation and exploration of contemporary Ugandan art and an open platform for artistic expression.